BDRC Program Manager
Jess specializes in business intelligence, economic gardening, economic development data, YourEconomy Time Series data queries and project management. Clients working with Jess like her informal style and the fact that she enjoys a good laugh. They also love that she respects their time. She asks lots of questions and gets all parties on the same page early in the process.
Her favorite aspect of the job is being able to sift through all the data to find meaningful information that actually helps people make better informed decisions. It's like a big puzzle that she loves to work on solving! She finds the most meaning in projects and client work that allow her to really understand the "why" of what the client is trying to solve. She gets really jazzed when she can see her expertise and experience making a difference in client success!
Outside of work, Jess is an elected city council member in her hometown, a role she takes a lot of pride in. For Jess, it is very rewarding to be able to see her professional experience inform important decisions for the town. She is also a voracious reader and usually has 3 or 4 books in progress at a time. She also enjoys keeping up on current events.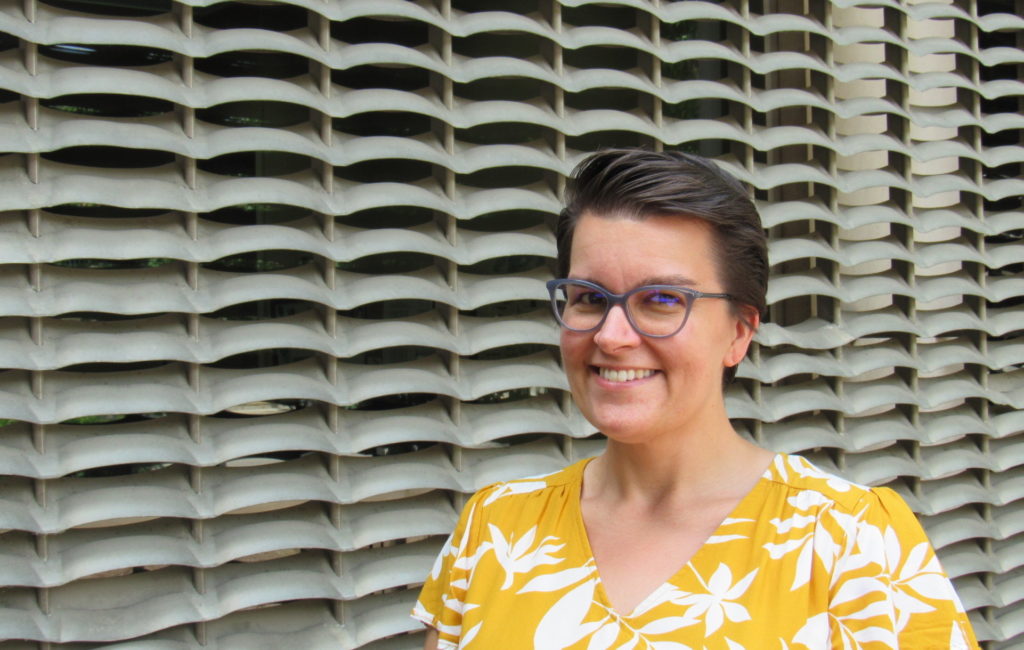 Contact Jessica Nelson